Contact us at Poona Cottage
At Poona Cottage we would be delighted to hear from you and to answer any questions you may have about staying in our New Forest Self Catering Cottage.
If we are not available to take your call, please leave a message and we will return your call as soon as we can.
Call us on: 078646 83566 or 023 8081 2310
Email:
stay@poonacottage.co.uk
Write to us at: The Old Forge, Old Romsey Road, Cadnam SO40 2NP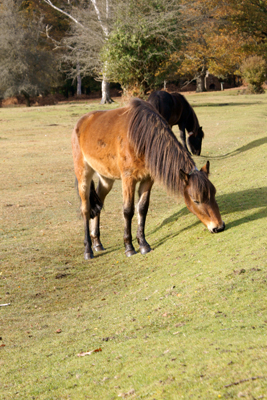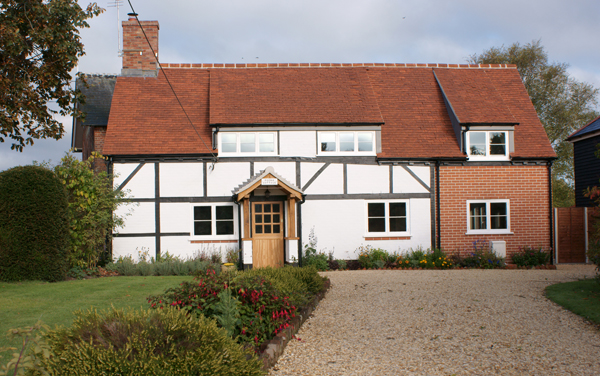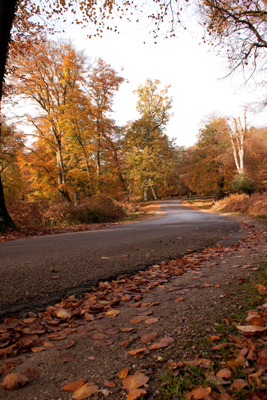 Poona Cottage Brochure
If you would like a copy of our Brochure to share with friends and family, then please contact us - or download a copy here.

Poona Cottage, Old Romsey Road, Cadnam, Southampton, Hampshire, SO40 2NP
For more details please contact us on 023 8081 2310 or 078646 83566
Email: stay@poonacottage.co.uk